---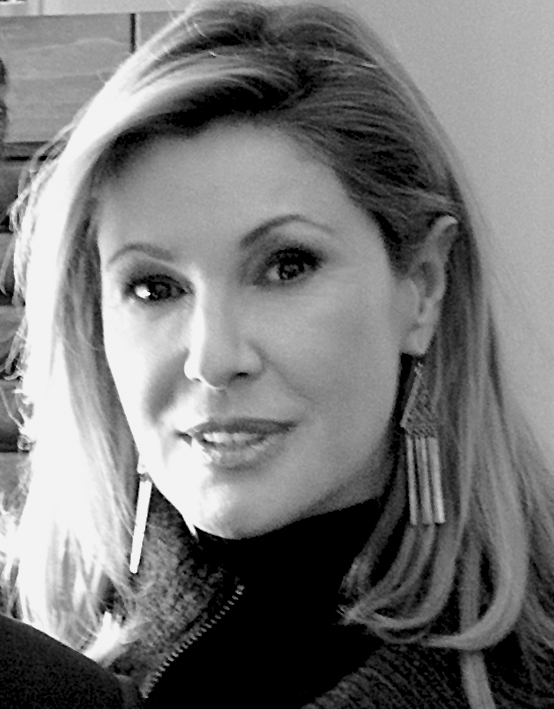 Close
MARIA CUOMO COLE
PRODUCER
Maria Cuomo Cole is the award-winning producer of the feature documentary, Newtown, which will be premiering at the 2016 Sundance Film Festival.  In her career, she has tackled such relevant subjects as gun violence, homelessness, veterans' PTSD, Domestic Violence and sexual assault.  
Most recently, she executive produced The Hunting Ground, directed by Kirby Dick.  The award winning film has been lauded as a powerful investigation into the epidemic of sexual assaults on college campuses. In 2012, Ms. Cuomo Cole worked with the same film team, executive producing the 2014 Oscar® nominated documentary, The Invisible War. This groundbreaking documentary about the epidemic of rape and sexual violence in the U.S. military, which served as a catalyst for federal legislation and enacted federal policy reforms. For this film, she was awarded two Emmy® awards and a Peabody. 
Cuomo Cole's 2011 documentary, Living for 32, about gun laws in America, was short listed for an Academy Award® and premiered at the 2011 Sundance Film Festival.  In collaboration with national communities of gun violence survivors, faith leaders, political leaders and nonprofits, the film has served as a catalyst for awareness and advocacy on the subject of federal and state legislative reform across the country.
Since 1992, she has led HELP USA, the national nonprofit leader in both homeless prevention and development of permanent supportive service housing for special needs populations including veterans, and survivors of domestic violence. HELP USA's 40 locations serve communities across the United States and to date have served over 350,000 men, women and children.