KIM A. SNYDER
Director / Producer
Kim A. Snyder's previous film was the Peabody award-winning documentary Newtown, which premiered at the 2016 Sundance Film Festival, and was named in Newsweek and Huffington Post among the top films of 2016. Newtown screened at premiere festivals worldwide and was theatrically released followed by a national broadcast on PBS's Independent Lens as the most widely watched documentary of the past decade.  Her most recent film Notes from Dunblane: Lessons from a School Shooting premiered at the 2018 Tribeca Film Festival and was awarded Best Documentary Short.  Snyder's also directed, Welcome to Shelbyville, that was nationally broadcast on PBS's Independent Lens in 2011.  In 2007, Kim co-founded the BeCause Foundation to direct and produce a series of socially conscious short documentaries which have won numerous awards with campaigns furthering the work of the social innovators they highlight. Kim's award-winning directorial debut feature documentary, I Remember Me was theatrically distributed by Zeitgeist Films. In 1994, she associate-produced the Academy Award-winning short film Trevor. Kim graduated with a Masters in International Affairs from the Johns Hopkins School of Advanced International Studies and resides in New York City.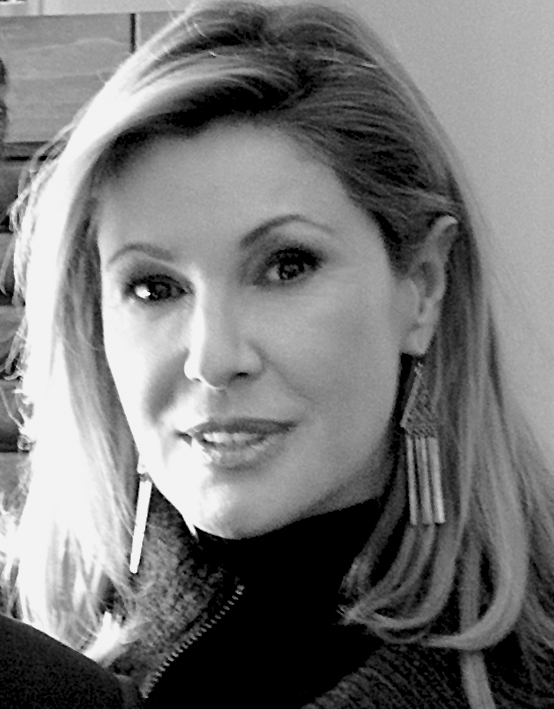 MARIA CUOMO COLE
Producer
Maria Cuomo Cole is the award-winning producer of the feature documentary, Newtown, that won a Peabody Award and premiered at the 2016 Sundance Film Festival.  In her career, she has tackled such relevant subjects as gun violence, homelessness, veterans' PTSD, domestic violence and sexual assault.  Most recently, she executive produced The Hunting Ground, directed by Kirby Dick. This Emmy and Peabody award-winning film has been lauded as a powerful investigation into the epidemic of sexual assaults on college campuses. In 2012, Ms. Cuomo Cole worked with the same film team, executive producing the 2014 Oscar® nominated documentary, The Invisible War. This groundbreaking documentary about the epidemic of rape and sexual violence in the U.S. military, which served as a catalyst for federal legislation and enacted federal policy reforms.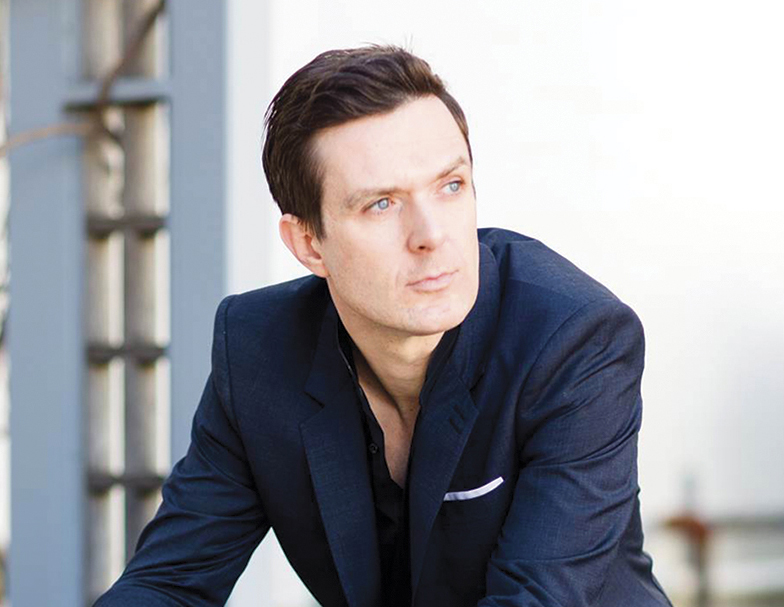 FIL EISLER
Composer
Fil Eisler faithfully composes music that embodies both story and character. Known for his signature themes and inventive dramatic solutions, his work can be heard on the upcoming films How To Be Single (New Line Cinema, starring Dakota Johnson and Rebel Wilson), CHiPs (Warner Bros starring and directed by Dax Shepard) and sci-fi/thriller feature The Titan starring Sam Worthington and Taylor Schilling. He also continues to serve as composer on Fox's hit drama series Empire and Showtime's Emmy-winning Shameless, as well as the critically lauded series UnReal. Eisler returns to the 2016 Sundance Film Festival with the documentary Newtown. He composed the main title theme and acted as music director for the documentary, assembling an all-star line up of over a dozen Hollywood composers who each donated a piece of music for the film. In 2008, Fil was among a select group of up-and-coming composers invited to the Sundance Film Composer's Lab and in the years since, his projects have garnered critical acclaim on the film festival circuit and beyond. He returned to Sundance in 2011 with the Inupiaq-themed thriller On the Ice, scored the Sundance-backed documentary Whatever It Takes and Jonathan van Tulleken's BAFTA nominated thriller Off Season. Fil was proud to win the Best Film Score Award for his work on Robbie Pickering's Natural Selection at the 2011 SXSW Film Festival. The film was the most decorated of the festival, also winning the Grand Jury and Audience Awards. He continued his work with Pickering on the 2015 Sony feature Freaks of Nature. For four seasons, Eisler – a Czech-born, English-raised composer and multi-instrumentalist – transformed the ABC drama Revenge into a musically-driven show as composer and conductor. Eisler has been nominee and recipient of numerous awards including the World Soundtrack Awards New Discovery, SxSW Best Soundtrack Award and multiple BMI awards.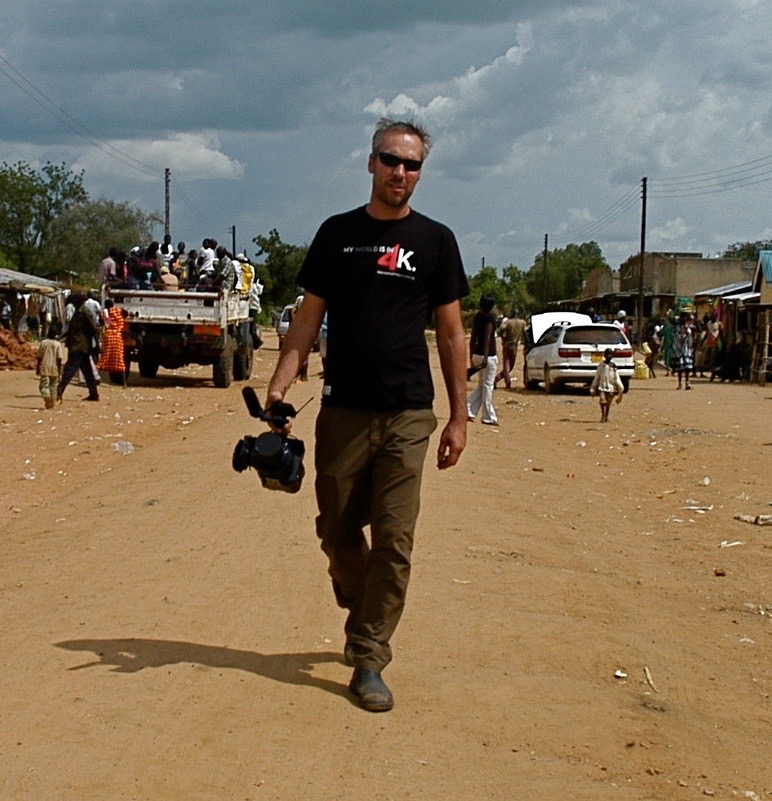 DEREK WIESEHAHN
Director of Photography

Recent credits include: Newtown (2018 Peabody nominated documentary)Music By Prudence (2010 Academy Award® documentary short), How To Survive A Plague (2013 Academy Award® nominated documentary feature), and God Loves Uganda (2014 Academy Award® shortlisted documentary feature) and was a camera operator on the 2011 Sundance winner, and Academy Award® nominated documentary, Restrepo.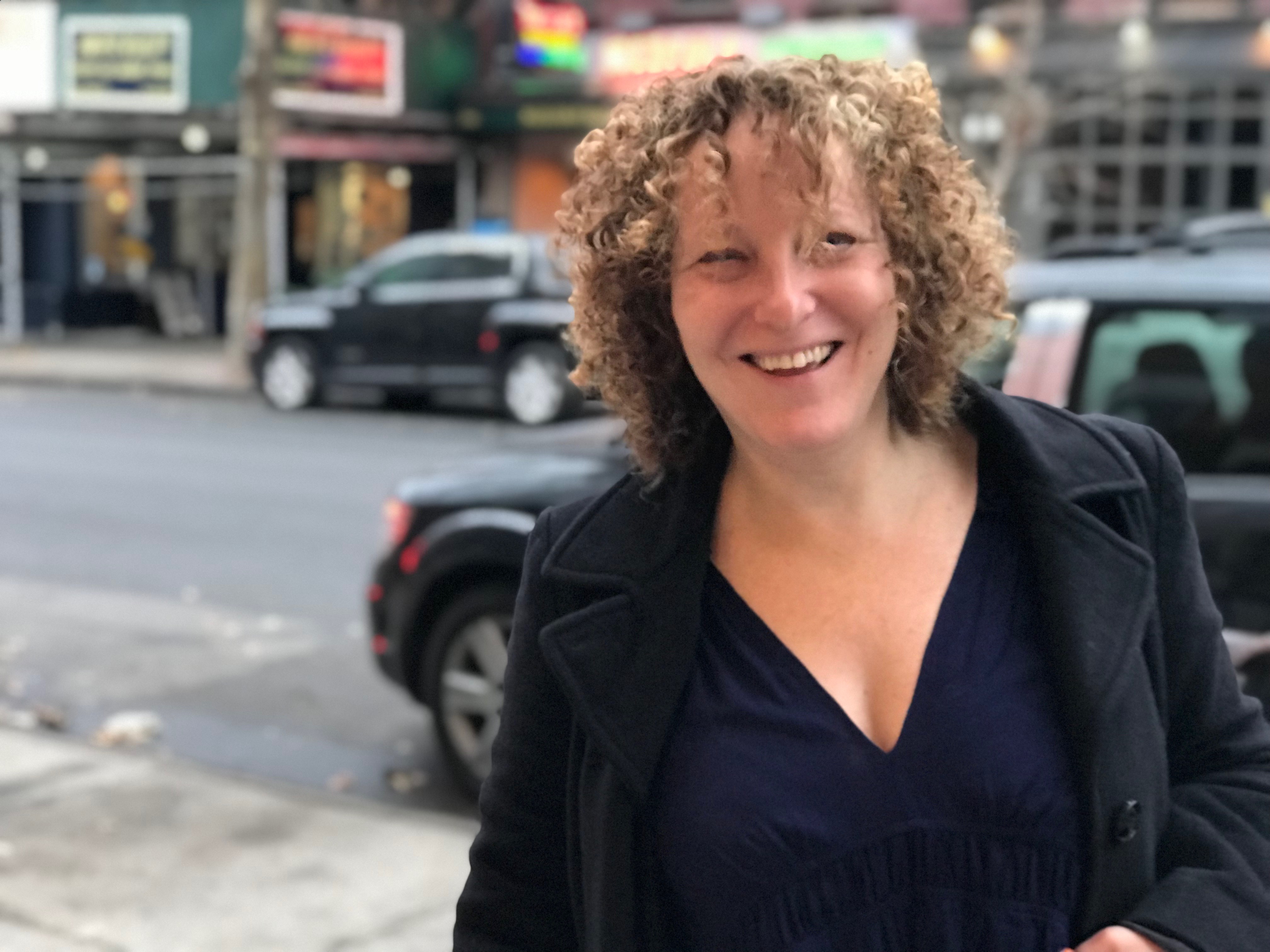 PENELOPE FALK
Editor
Penelope Falk has been editing documentaries for the past 17 years. Her most recent film, "Recovery Boys", will premier on Netflix in 2018. Other partial film credits include "Step" (winner of the 2017 Sundance Jury Prize for Inspirational Filmmaking), "Bright Lights: Starring Carrie Fisher & Debbie Reynolds" (premiered at the Cannes Film Festival 2016), "Joan Rivers: A Piece of Work" (which won her an Excellence in Editing award at the 2010 Sundance Film Festival), "Maidentrip" (winner of the SXSW Audience Award), "The New Public" (winner of the Golden Cine Award), "Smile Til It Hurts" (premiered Slamdance Film Festival), "Toots" (premiered Tribeca Film Festival), "Stagedoor" (debuted at the New York Film Forum. Partial TV film credits include: "Marvin Hamlisch: What I Did For Love" (American Experience), "Election Day" (POV), "Unfinished Country" (Wide Angle), and "Afghan Stories" (the Sundance Channel).
K.A. Snyder Productions and Cuomo Cole Productions
in association with
Artemis Rising
and Transform Films
DIRECTED AND PRODUCED BY
Kim A. Snyder
PRODUCED BY
Maria Cuomo Cole
EDITOR
Penelope Falk
DIRECTOR OF PHOTOGRAPHY
Derek Wiesehahn
SUPERVISING COMPOSER AND MAIN THEME BY
Fil Eisler
EXECUTIVE PRODUCER
Regina K. Scully
EXECUTIVE PRODUCERS
Jim and Susan Swartz
EXECUTIVE PRODUCERS
Jamie Wolf
Mara Sandler
EXECUTIVE PRODUCERS
Nick Stuart
Carolanne Dolan
EXECUTIVE PRODUCERS
Geralyn Dreyfous
Kim Brizzolara
WITH THANKS FOR THE GENEROUS SUPPORT PROVIDED BY
Harvard Divinity School
THE PRODUCERS WISH TO THANK THE COMMUNITIES OF NEWTOWN AND DUNBLANE ALONG WITH THE FOLLOWING INDIVIDUALS FOR THEIR TRUST AND PARTICIPATION:
Msgr. Robert Weiss
Msgr. Basil O'Sullivan
Dr. Bill Begg
Patricia Llodra
Dana-Holcombe House
Newtown Interfaith Clergy Association
St. Rose of Lima Church
Jamie Olvera and all at the Eastwood Scoring Stage, Warner Bros, CA 
Peter Rotter and crew  
Christine Russel, Seth Kaplan and all at Evolution Music Partners
MUSIC BY
Tyler Bates
Jeff Beal
George Clinton
Chris Drake
Chris Lennertz
Blake Neely
Rob Simonsen
CO-PRODUCER
Olivia Klaus
LINE PRODUCER
Michelle Budnick-Duque
ASSOCIATE PRODUCER
Adam Miller
POST PRODUCTION COORDINATOR
Cynthia Kane
POST PRODUCTION ASSOCIATE PRODUCER
Michelle Black
SECOND UNIT FIELD PRODUCERS
Anna Stypko
Katie Taber
SOUND RECORDING
Leslie Taylor
David Schumacher
Rob Garcia
Ethan Goldberger
Avi Weider
Jerry Stein
RE-RECORDING MIXER
Scott Weber
COLOR BY
RCO
COLORIST
Seth Ricart
ASSISTANT EDITOR
Ira Blanchard
Jonathan Abreu
ADDITIONAL CAMERA
Jake Clennell
Jennifer Cox
Niall Preston
PRODUCTION ASSISTANTS
Ramirez Quintero
ARCHIVAL RESEARCHER
Amy Rockefeller
PRODUCTION COUNSEL
Law Offices of Marilyn G. Haft, P.C.
ADDITIONAL LEGAL SERVICES
Donaldson + Callif, LP
David Dreilinger Esq.
Law offices of Rosalind Lichter
WEB DEVELOPMENT
Orange Static
PRODUCTION ACCOUNTANTS
Puglisi, Moore & Co.
K.A. Trotter
TRANSCRIPTIONS
Transcript Divas
OFFICE AND EDIT SUITE
DuArt Film & Video
FISCAL SPONSORSHIP PROVIDED BY
Utah Film Center
ARCHIVAL FOOTAGE
Associated Press
Getty Images / CH 4 / ITN
STV
ADDITIONAL MATERIALS BY
The BBC
Fox News
RT / Ruptly
Warner Bros. Entertainment Inc.
WFSB-TV 3
The White House
2018 KA Snyder Productions
All Rights Reserverd